In all of our tragedy and loss there is renewed hope.
We can find it on the wild river.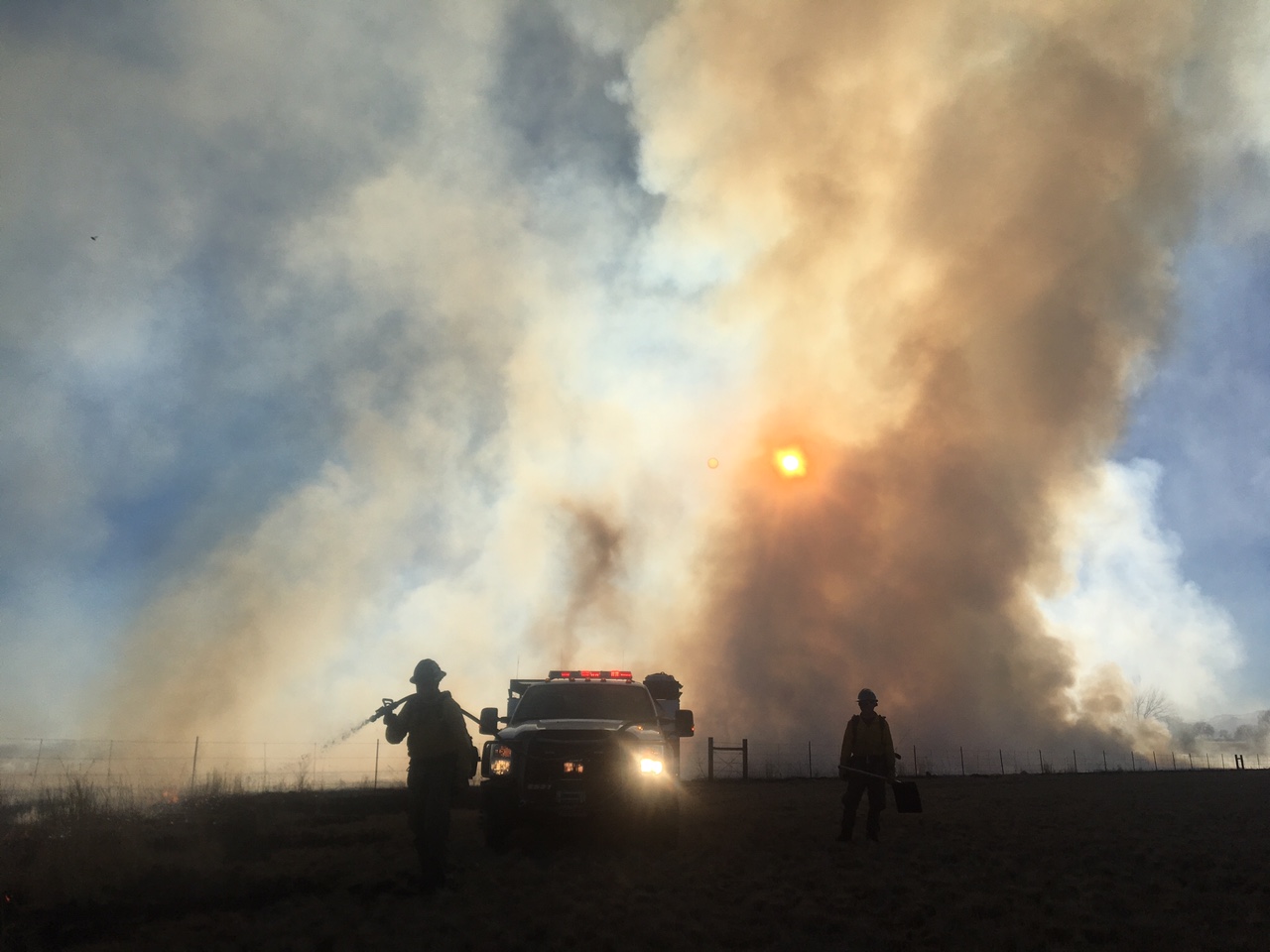 our story
how it all began
Growing up in the northeast, fishing was about fast boats, shiny lures and big Bass. Almost 20 years ago I moved to the front range of Colorado and began one of my many out of doors obsessions; fly fishing. Early, I had self-learned some basic skills in the small lakes and rivers surrounding Pikes Peak. As most, I still recall my first fish, a rainbow on a "fly and bubble", I was "hooked". Years later, I moved further north and after many frustrating and mostly unsuccessful fishing journeys, I finally found a few mentors willing to take me on the river and actually show me how to fish. Tommy and Tony, who were great friends and fishing buddies prior to my interruption in their fun, have both spent many hours crafting my apprenticeship, untangling my line and humorously watching me "set" a hook like I was landing a trophy largemouth bass.
Somewhere along the way
Through this apprenticeship, my confidence and understanding of the water and the fish within had grown. As I became intimate with my local rivers; the North and South Saint Vrains, Big Thompson and farther north, the North Platte, I fell in love with the smell of mountain snow runoff, the sound of the water flowing freely over river rock and every now and again, the sight of a rainbow trout surfacing for a quick meal. Every moment on the river seemed to further connect me with the reason I was there, to escape, regroup, recover and forget.
Working in special operations within public safety, my life has become consumed with helping others. There have been so many swift water rescues and body recoveries, that at one point, I vowed to never step foot in a river. Yet I have been continually drawn back to the river. Again and again, knee deep in water, but this time in